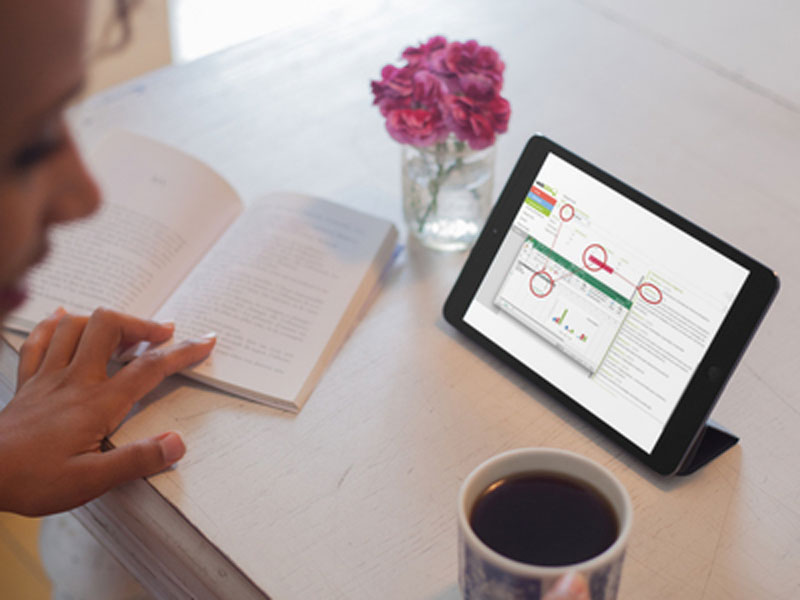 Promoting Collaborative Work through webQDA: Comments Functionality
webQDA has recently implemented a new feature which allows users to insert comments into parts of a given text, image, audio, or video (see Figure 1).
After selecting a part of the text (a paragraph, an expression) click on the "Comment" command. The same option can be accessed through the right mouse button. When the user moves with the mouse over the commented text, highlighted in webQDA through the underline, the text that was inserted in the comment appears, as well as who commented on it, on what day and at what time.
You can also list and identify comments from a particular source, such as an interview. By clicking on its comment, a box is created in the interview text (Figure 2).
The user can have access to all comments entered by them and the other users that are part of the same project. The project manager, the user who invites other users, can edit and delete the comments entered. As an example, if they invite someone to review certain statements of a respondent, they can read, and then remove, those comments.
Comments are entered in order of entry (Com # 1, Com. # 2, …, Com. #N) and their position in the comments list (column on the right side of Figure 2) depends on the position of the text to which the comment is associated.
You can access all "Comments" in the "Annotations" option, in the left menu (Figure 3).
The user can, from this option, edit, delete and export (.pdf or .xls) all comments entered. You can also filter the comments by source or by user.